The City of Aurora's Landmark Commission in cooperation with the Aurora Historical Society, The Geauga Lake Improvement Association, and the Ohio History Connection are pleased to announce the dedication of the "Geauga Lake" Historic Marker.
The dedication will take place on Sunday, September.. →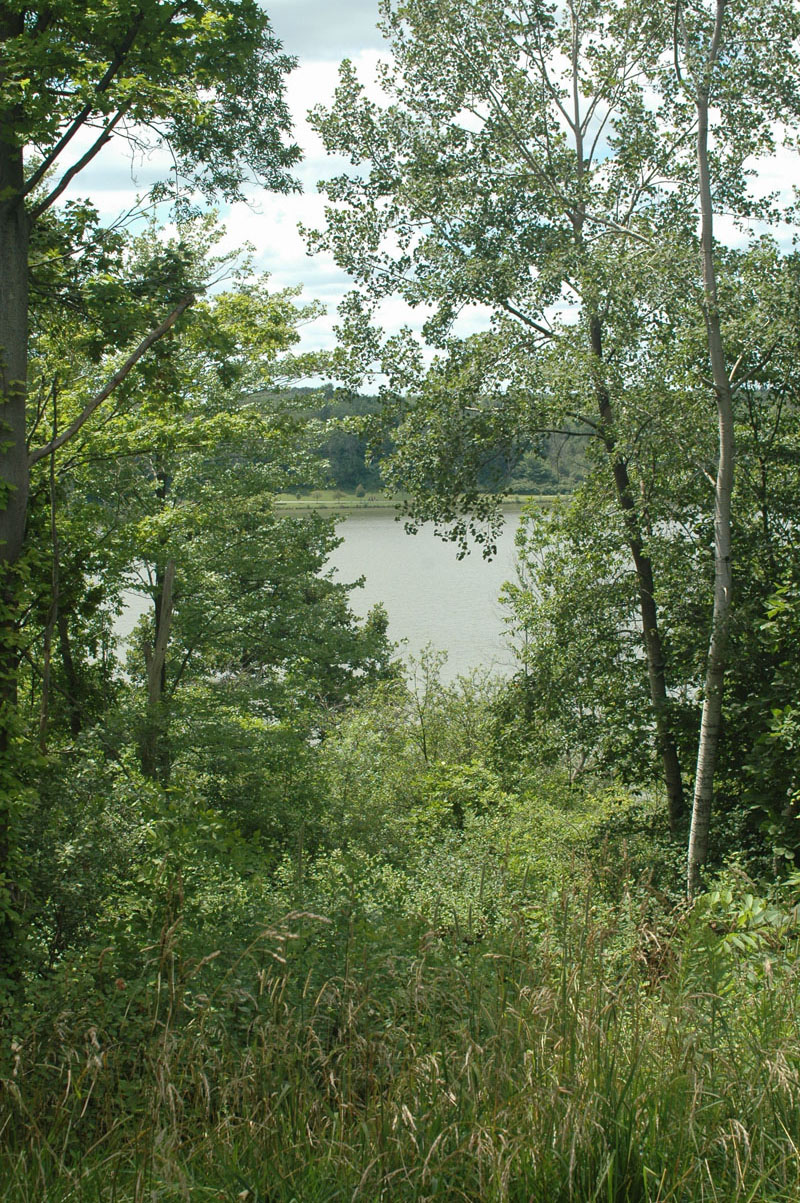 " order_by="sortorder" order_direction="ASC" returns="included" maximum_entity_count="20″]
.. →
Join us for our Annual Picnic Order tickets online!
Sunday, July 16, 2016
Moebius Nature Center 929 East Mennonite Road, Aurora
3:00 p.m. Social Hour/4:00 p.m… →
The Historical Society has received three more boxes from the individuals who had shipped the first "Mystery" box. Jean Doubrava Harris and her husband Chuck were the origin of the first and subsequent shipments. Chuck is a 1965 graduate of Aurora High School and Jean is a 1966 graduate. Chuck.. →
2017 Memberships are due by April 13 in order to be included in the membership directory.
The mystery has been solved. The anonymous donor of the box of materials on the Harmons is known. We knew the package was shipped from Florida and the billing at the UPS store had a C Harris on the receipt.
After some sleuthing, I called Bob Harris (Toni) no relation to the Harris's,.. →